A career and life coach will help you ascend.
When you work with a coach, expect great change. You will clarify your goal, experience new insights, and take action. If you could have done it yourself, you would have by now.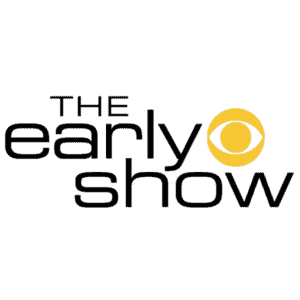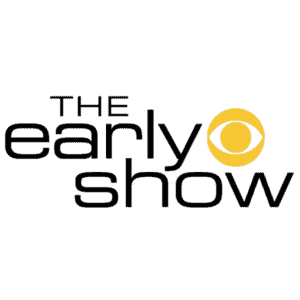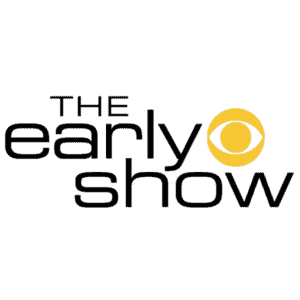 What Is Coaching?
A coach helps you clarify, pursue, and achieve your goals. I'll help you find the courage to do that thing you want to do.
The Coaching Process
It's not endless counseling. You have regular strategy sessions and clear action steps. Our coaching program has closure.
Coaching Programs
During your introductory session, we will determine if coaching is a fit, and if so which program is best for you.
Ratings & Reviews
What my past customers are saying on Google:
My Coaching Clients Achieve Their Goals
Ready to get started?
Sign Up For Your Coaching Intro Session